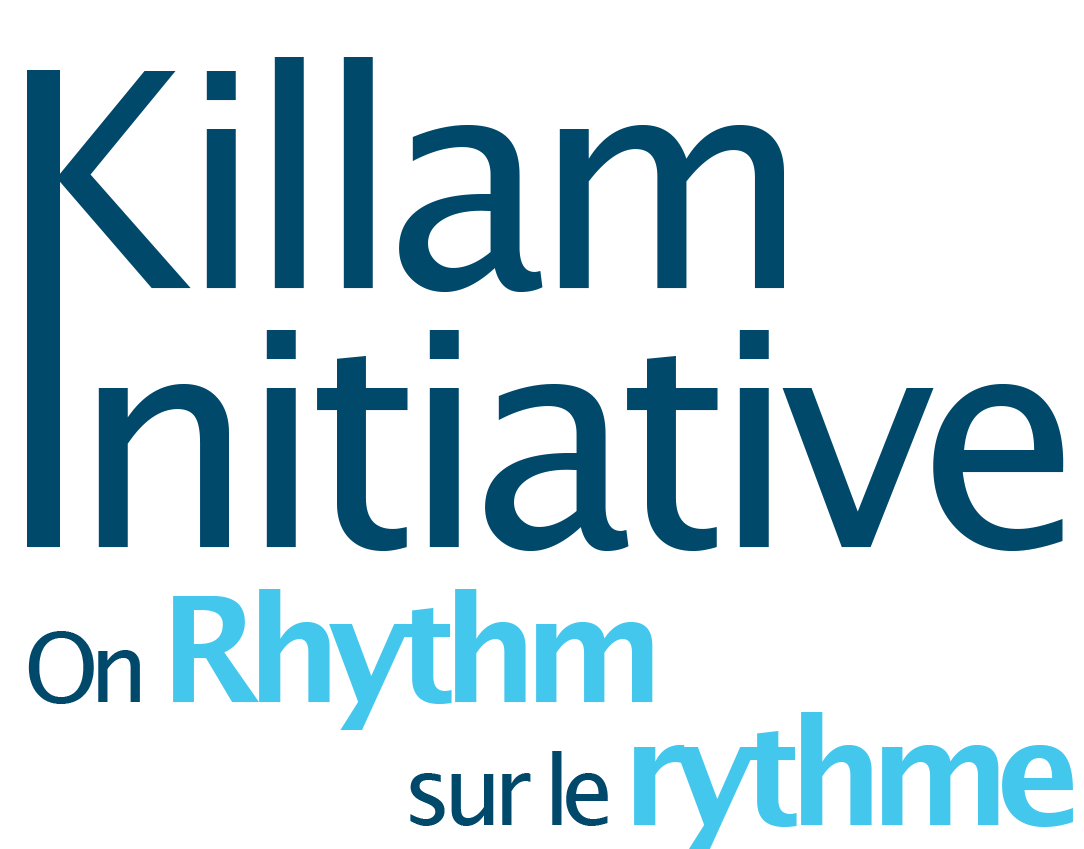 Relive the highlights of an innovative transversal reflection initiated by the five winners of the 2018 edition of the prestigious Killam Prize. This unprecedented and inspiring collaboration between these researchers from such distant fields has brought together a whole community of academics and major institutional players.

As you browse through the audiovisual archive galleries of major conferences, interviews and round tables, you will find a crossroads of ideas and expertise from different horizons resolutely focused on the major methodological and structural issues of today and tomorrow raised by intersectorality in terms of research, teaching and funding.

We look forward to welcoming you to the next editions!